Print
The NCKCN Technical Support line can be reached at 1-877-841-6500. This service is available for NCKCN and CTC members only. It is available during the following hours: 8am – 8pm Daily.
NCKCN outsources our Help Desk with a company called ISPN. ISPN has a highly trained staff of technicians that are continuously trained and tested. The support team is broken into 5 tiers of expertise. Customer's needs are closely monitored by supervisors, ensuring that difficult problems are handled by the most qualified technician available. ISPN technicians are currently trained to support the following:
• Windows XP, 7, 8 and above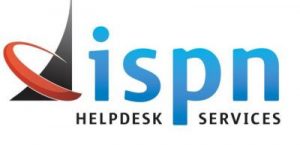 • Macintosh OS X and above
• All current major email clients
• Cute FTP, WS_FTP for customers to post to their web space
• Cable access, DSL, ISDN, Wireless access
Customers are also given the choice to leave a voice mail if they wish. The team will respond to those voice mails within 2 hours during normal business hours. We respond to emails in the same timely manner.
==========
We hope you found some value reading this online guide provided to you by NCKCN.
If you could spare a few more seconds, we'd appreciate it if you could rate this article.  Doing so will help us better understand our community as well as to provide better content for future articles.
We value your input and Thanks in advance!





(3 votes, average: 5.00 out of 5)


Loading...